Your Mar-Tech Partner

Expert Digital Solutions that empower skill and strategy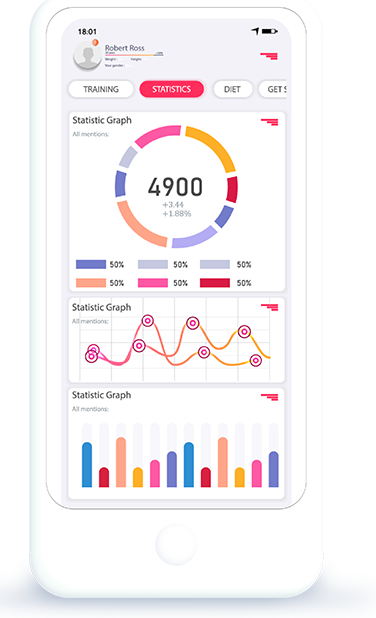 About us
First Google Marketing Platform CEE Reseller with unmatched pricing and unrivaled commercial terms. Excellent proven sales generator digital consultant on all Google Marketing Platforms with a team of cross-media and tech specialists with full stack certifications.
The company was set-up in 2016 as a consultancy partner whose main focus was to empower publishers to cut through the complexity of the digital landscape and unlock new data-driven monetization opportunities.
Sense8 quickly became recognized as a thought leader in ad-tech integration, training and distribution, establishing strategic partnerships with the leading global technology providers for our advertisers, publishers and agencies.
In 2017, sense8 also became the 1st Certified Technology Partner for Google in CEE to hold both Measurement and Media certifications for the enterprise suite: Google Marketing Platforms.
As of 2019, sense8 is the preferred partner for more than 350 agencies, publishers and advertisers worldwide.
2020 came with a Google Cloud Partner certification added to the expertise.
As of 2021, we are also one of the few global Ads Data Hub Onboarding Partners heading into the C4M marketing mix modelling to add to our specialization skillset.
Vision
Be the most reliable, complete and trusted technology partner for Agencies, Publishers and Advertisers in Europe
Mission
To create value for our Partners' businesses by improving the efficiency of their media investment
Values
We believe in transparency, in digital transformation and in our team. Our guarantees refers to self management of GMP Platforms, effective trainings, consultancy and fully-certified competencies
Happy clients
At Sense8 Digital Technology, our utmost satisfaction comes from the joy of our valued clients. We take immense pride in partnering with some of the nation's premier brands, all driven by the common goal of enriching lives on a daily basis.
Smart technology
In an era driven by innovation, we find great pride in collaborating with leading brands in the realm of smart technology. Our partnerships with some of the nation's top industry players enable us to bring cutting-edge solutions to individuals and communities alike.
Qualified staff
We attribute our success to the exceptional individuals who form our qualified staff. We are grateful to partnering with esteemed brands across the nation, all driven by the shared purpose of making life better every day.
Trusted by the world's best