Stand out in a crowded market with our compelling campaigns and data-driven strategies. Get valuable consultations, workshops, and audits to maximize your creative efforts.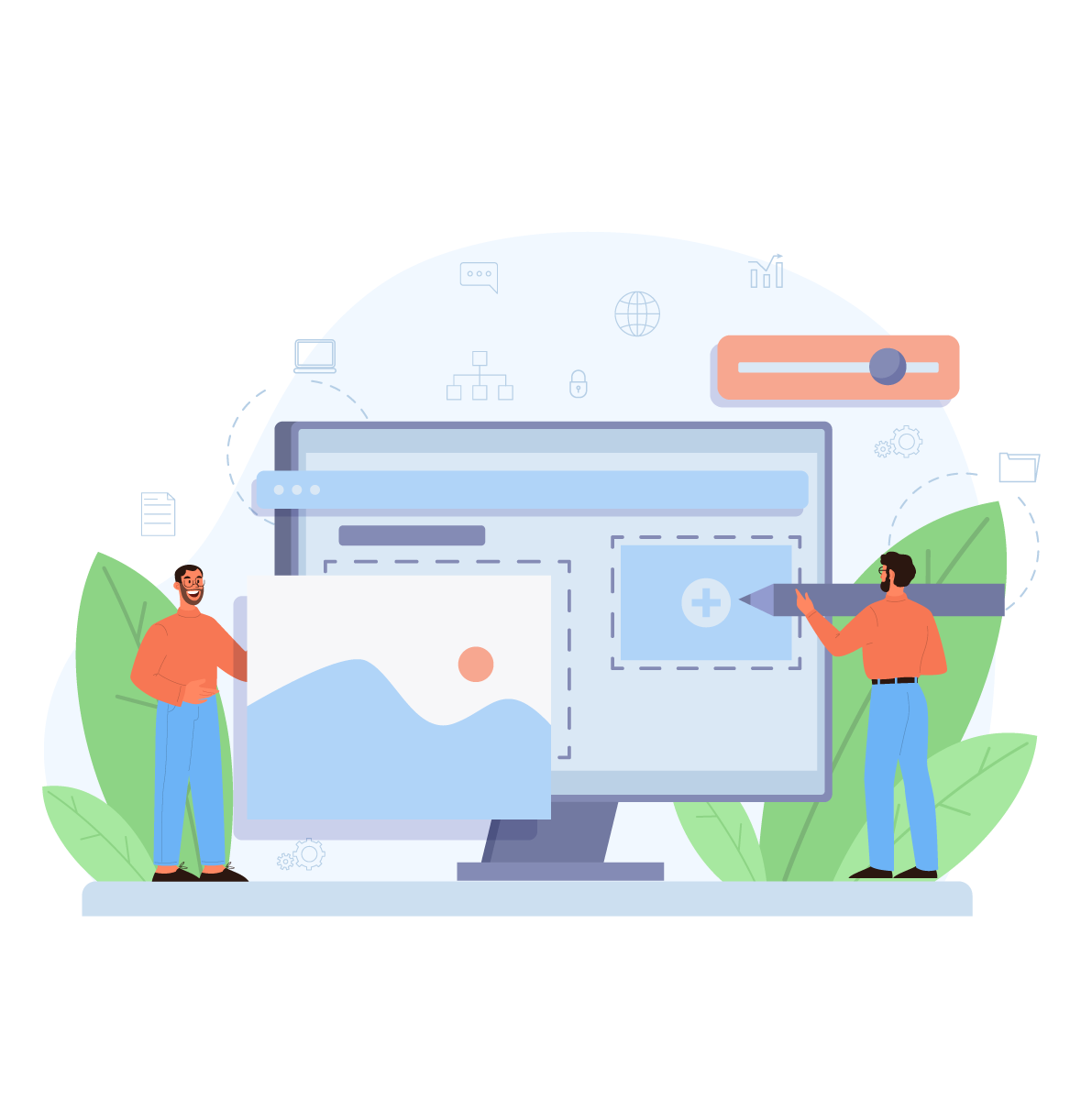 Our team provides full creative strategic services including building responsive landing pages, analyzing customer lifecycle, providing site and content testing for increasing the effectiveness of client conversions and customer interactions.
Speed and UX/UI establishment as well as properly tooling SEO are indispensable for efficient site functioning, decreasing bounce rate, enhancing engagement and purchase activity.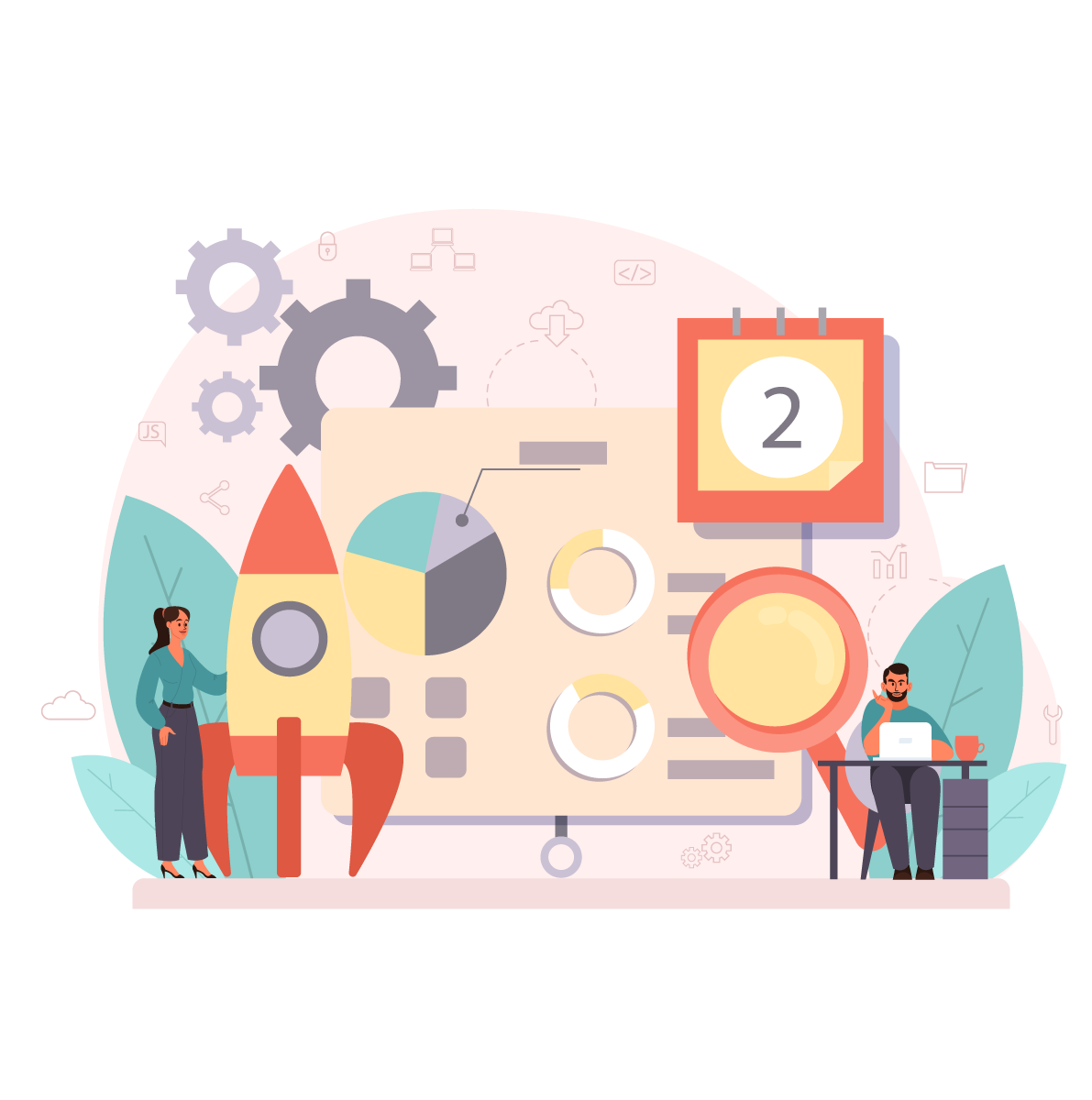 We enable a wide range of creative services based on Data&Tech Knowledge and Expertise. Our Creative Team of Web Designers, Graphic Designers, Copywriters, and Creative Strategists are building effective Rich Media ads using a full set of tools: Google Web Designer, Creative Studio, Adobe Suite, HTML5, JavaScript, CSS.
Rich media lets us create complex ads that can elicit strong user responses. Using HTML5 technology, the ads can include multiple levels of content in one placement: videos, images, galleries, etc. If you have a simple objective to generate clicks or a more ambitious goal to create brand awareness, rich media is the format to go with.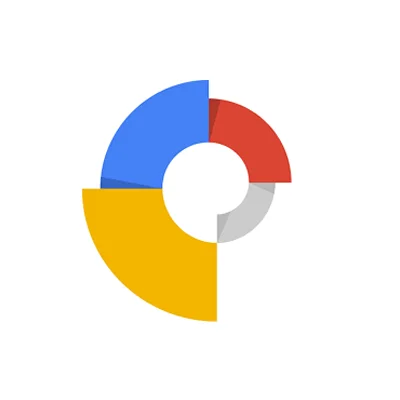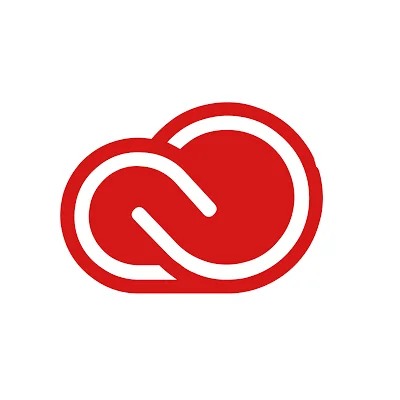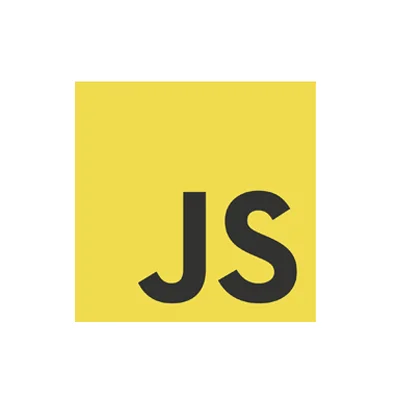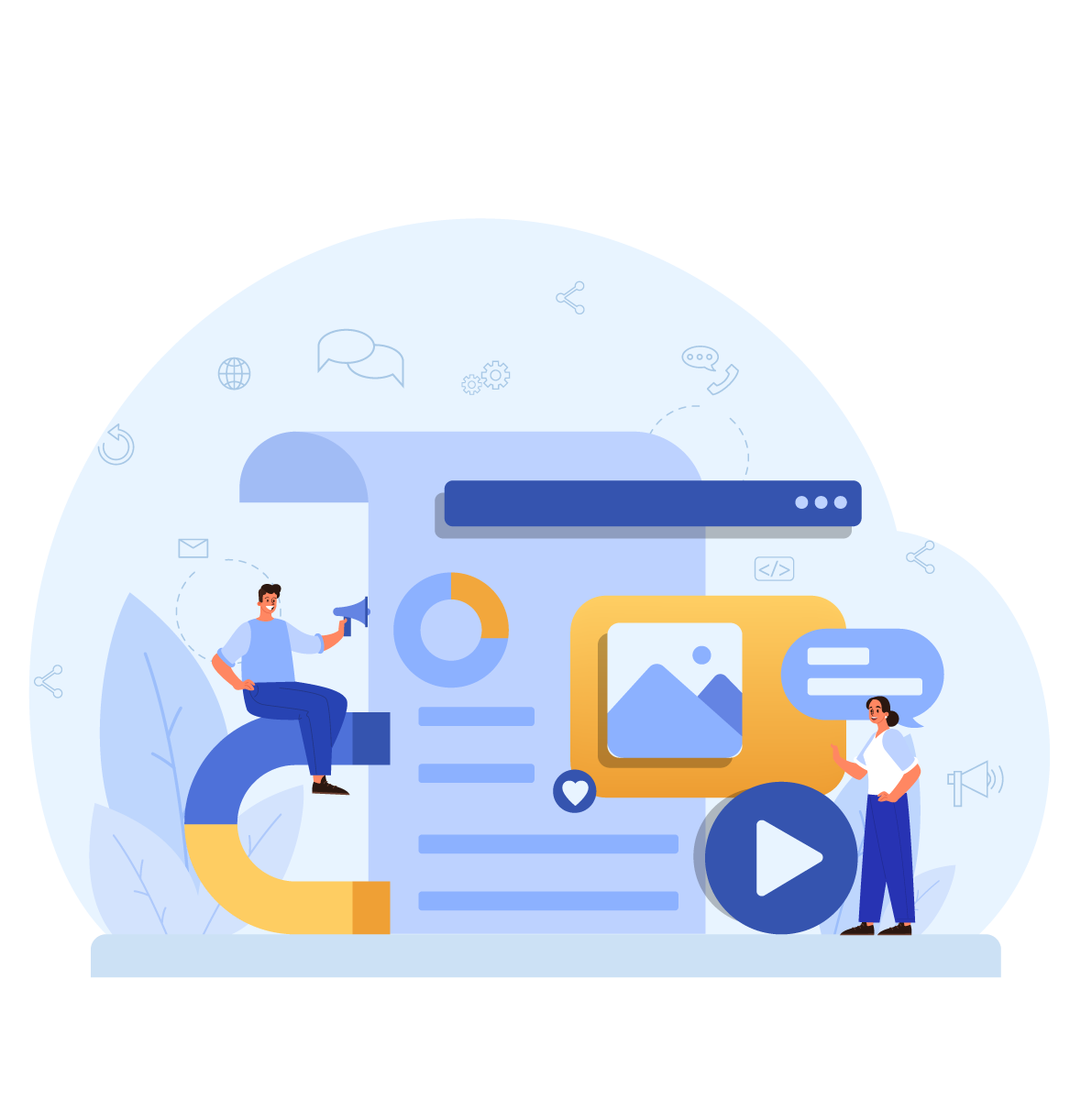 Enabling data-driven dynamic campaigns, apart from simple targeting - geo-targeting, remarketing, using advanced tools of Creative Studio, Display & Video 360, Campaign Manager 360, and Google Web Designer.
Our team possesses unique certified expertise in the unification of multiple platforms to build a feed for data-driven creatives and launch various dynamic campaigns. Remarketing provides a way to catch up with visitors after they leave a website and re-engage them to bring them back to the site. Generally, the bounce rate is over 90%, leaving sites without converting. Therefore dynamic remarketing is a vital tool for increasing client conversions.
Geo-targeting increases ad relevance by selecting creative content to show depending on the viewer's geolocation. Using the same geo-lookup technology that powers Google Maps, you can dynamically update an ad's images, text, videos, and other creatives.
Dynamic creatives can select the right creative content based on which Display & Video 360 line item the creative is serving. This strategy will make sure the creative's content matches the line item's targeting.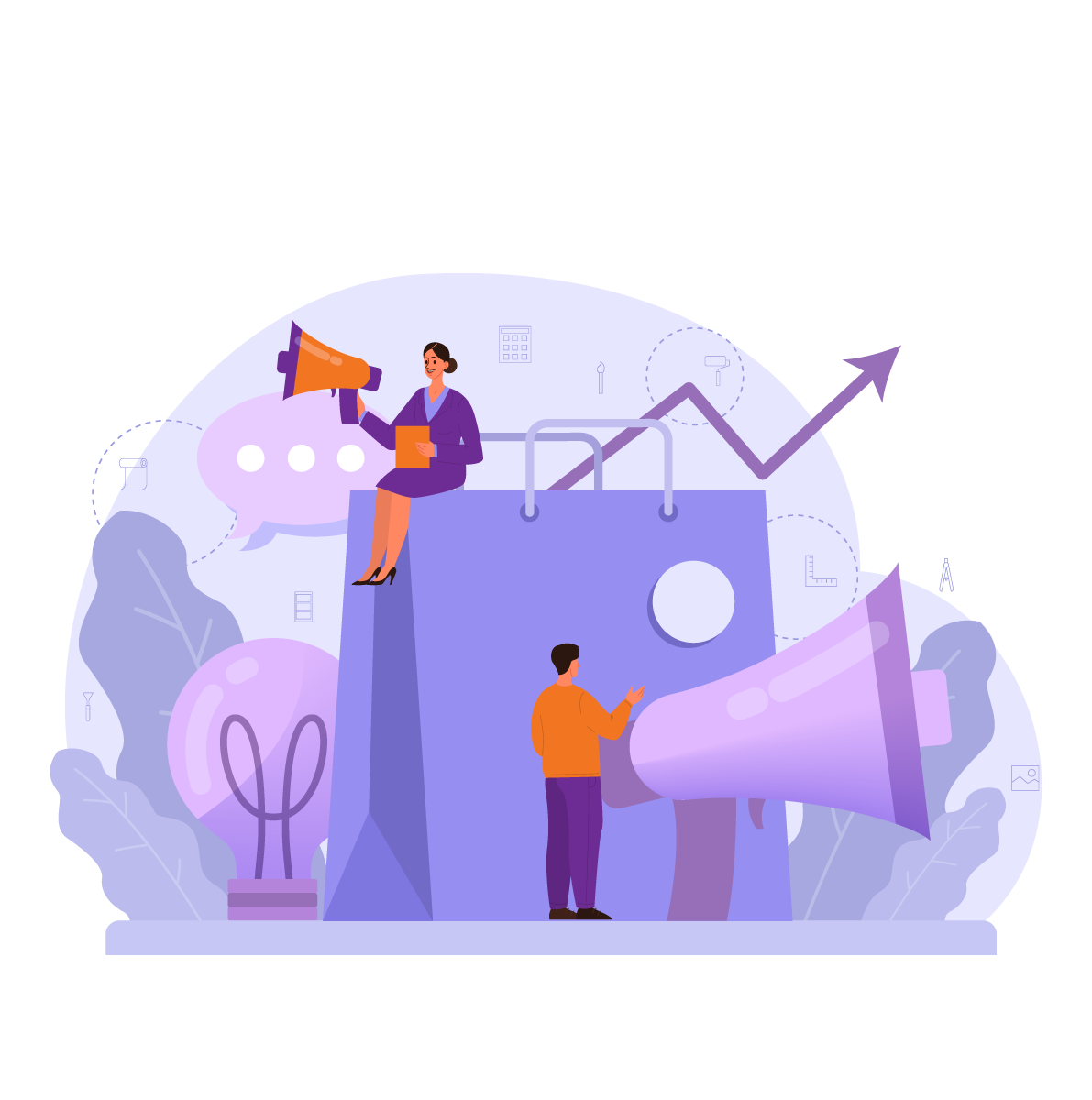 Consultation and Creative workshops
We provide creative workshops and consultations on building data-driven campaigns for client teams, sharing the certified Sensei expertise and insights of the Google Marketing Platform.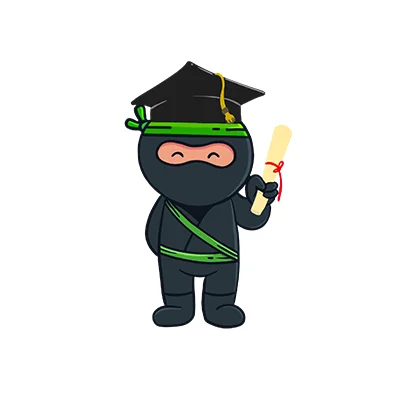 Our team conducts creative audits of the client's platforms and campaigns improving any errors that may occur.