Achieve your marketing goals with cutting-edge technology, including advanced analytics, marketing automation, and predictive analytics. Stay ahead of the competition with expert consultations, workshops, and audits to maximize your use of technology.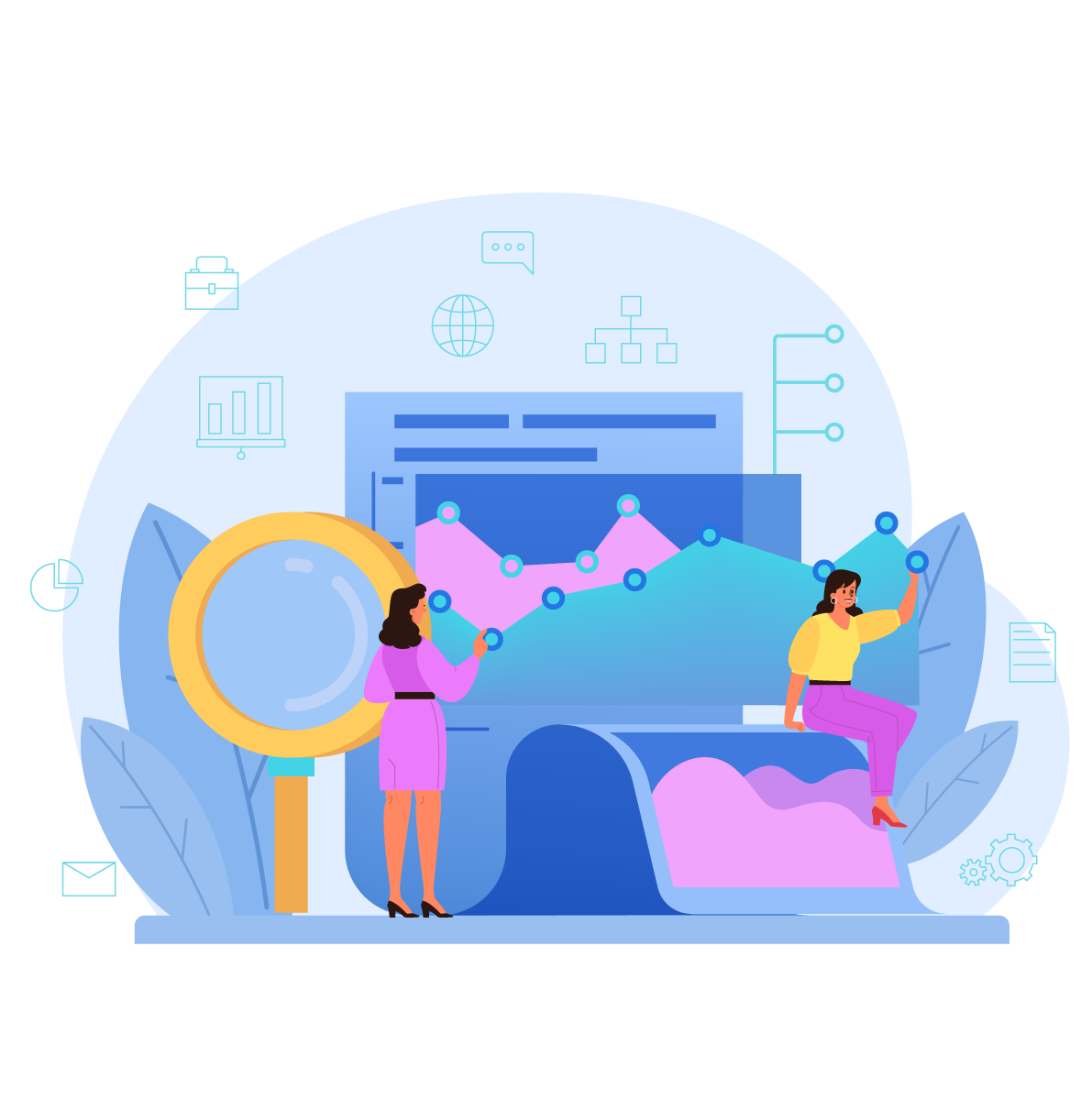 The audience, attribution, and advanced analytics
As analytics experts, we provide efficient marketing strategies. Our omnichannel measurement strategy ensures integrated customer experience.
Data-driven insights allow us to define audience segments using RFM and custom segmentations. Our team provides insights to improve interactions with the audience.
We conduct TV-to-web-app attribution analysis for effective campaigns. We measure variables such as the hour of the day and day of the week.
Our expertise helps clients achieve their goals and grow their businesses. We take pride in providing effective marketing strategies based on data-driven insights.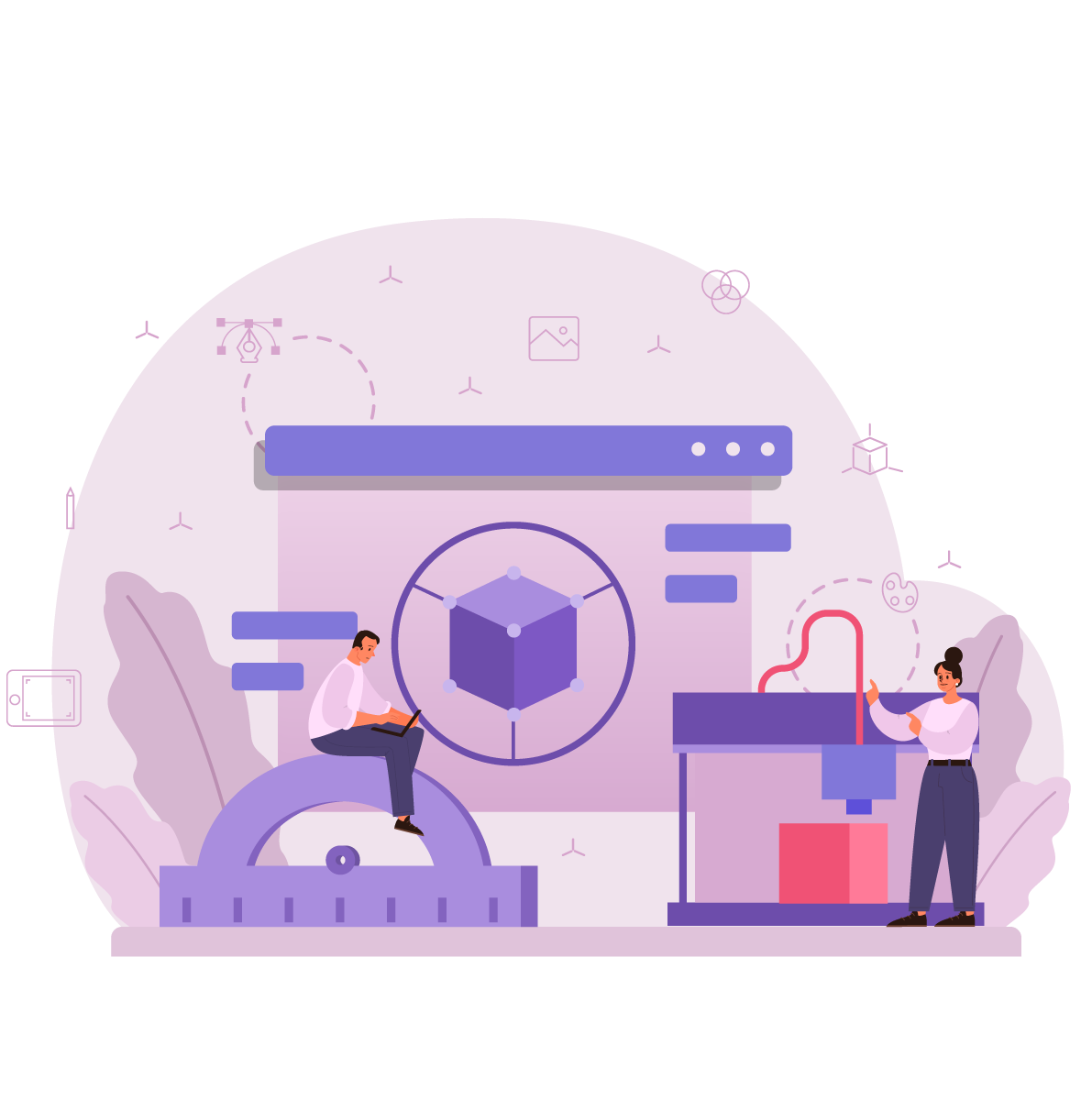 Predictive and Advanced Analytics
Working with the propensity model for our clients we can predict each customer's propensity for conversion, churn, or lifetime value. Based on your user's historical data, we will build a powerful segmentation model from the propensity scores that will get uploaded to Google Analytics. We also conduct purchase prediction analysis, audience scrolling and sentiment monitoring, and LTV scrolling prediction.
Our team of experts conducts tech audits to evaluate the effectiveness of marketing automation tools, advanced analytics, and predictive analytics. By conducting a tech audit, we help businesses optimize their technology stack to achieve their marketing goals, streamline processes, and stay ahead of the competition. With our valuable insights and recommendations, businesses can unlock new growth opportunities and achieve long-term success.