Reach your target audience with precision and impact using our comprehensive media strategies and media buying expertise. Improve your campaign performance with in-depth media analytics, consultations, workshops, and audits.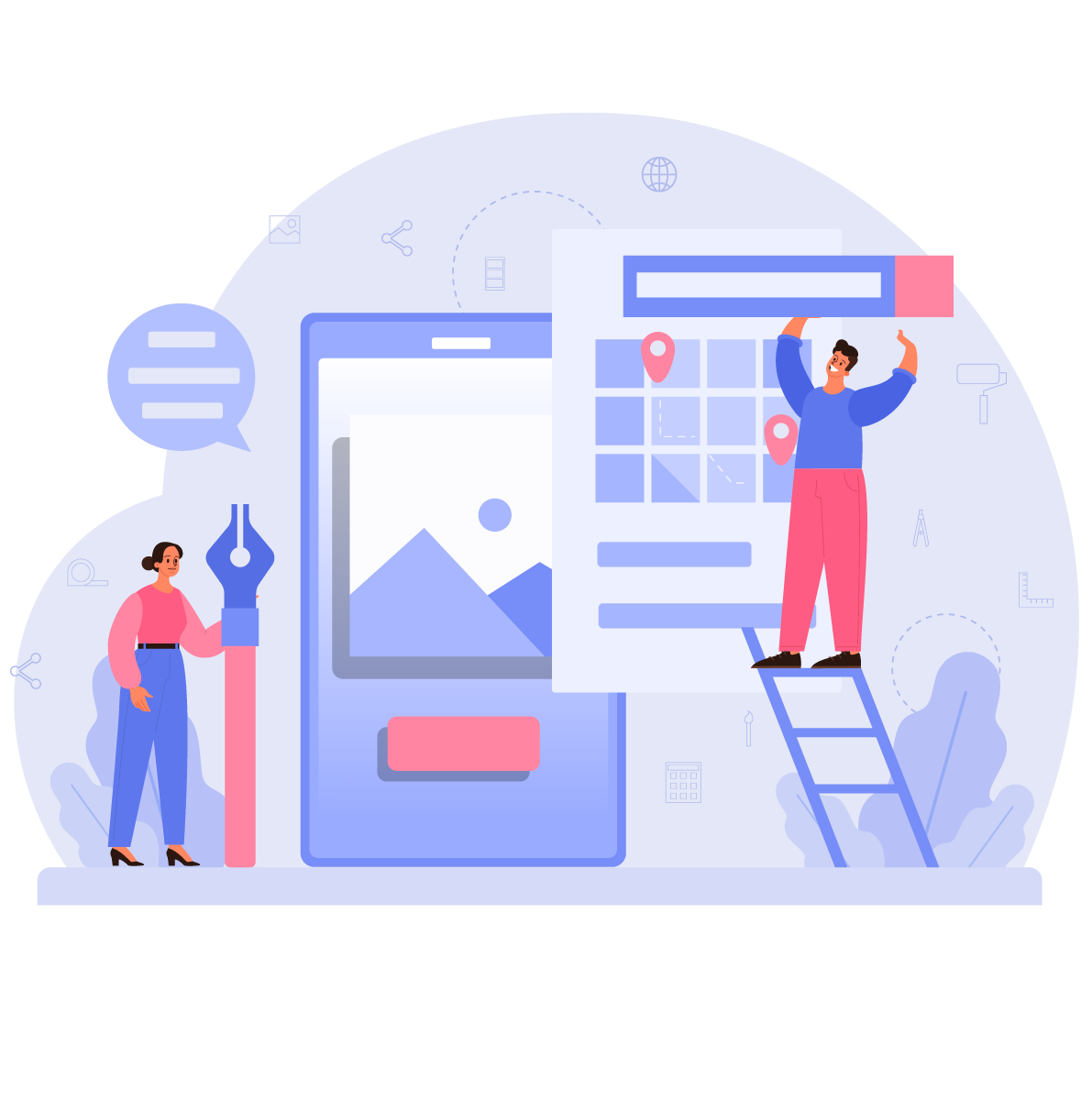 With paid media channels such as paid search, social media, display, and video advertising, we can help you increase your online visibility and drive conversions. Our owned media tactics, including website design, social media profiles, and email marketing, can establish you as a thought leader in your industry and build long-term relationships with your audience. And with earned media generated through word-of-mouth, social media engagement, influencer and content marketing, we can help you build credibility and trust with your audience.
Our media mix optimization services will ensure that all media channels work together to maximize effectiveness and ROI. Using attribution modeling, cross-channel integration, budget allocation, and performance tracking, we'll help you allocate resources to the most effective channels and achieve better results.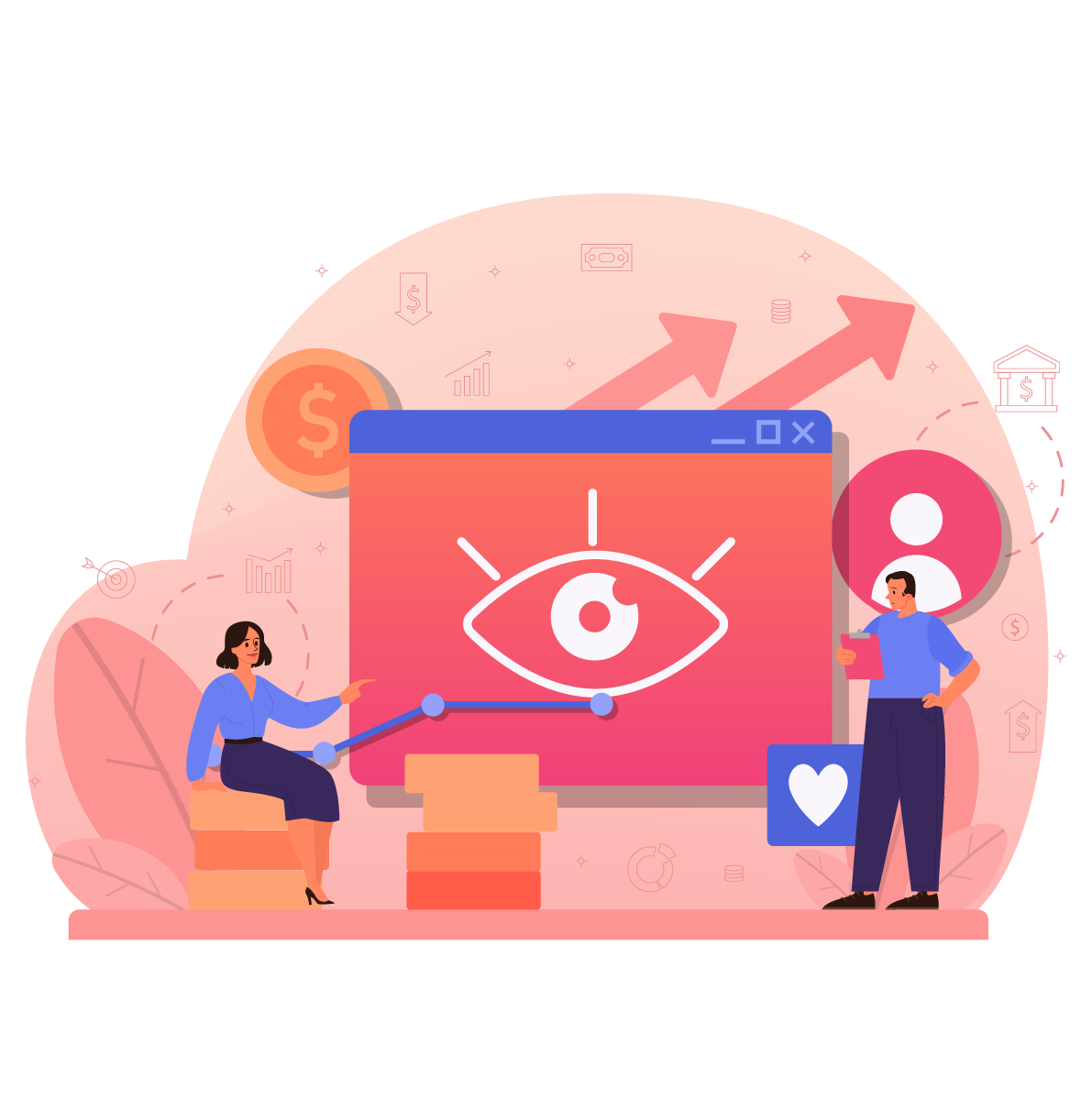 We enable inventory management of digital media platforms and publishers as well as brand safety management for our clients to make sure that their campaigns are always at the right place at the right time.
Brand safety management ensures that the client's ad does not appear at places, incompatible with the brand's identity while inventory management deals with choosing the most efficient traffic channels, right publishers, and platforms.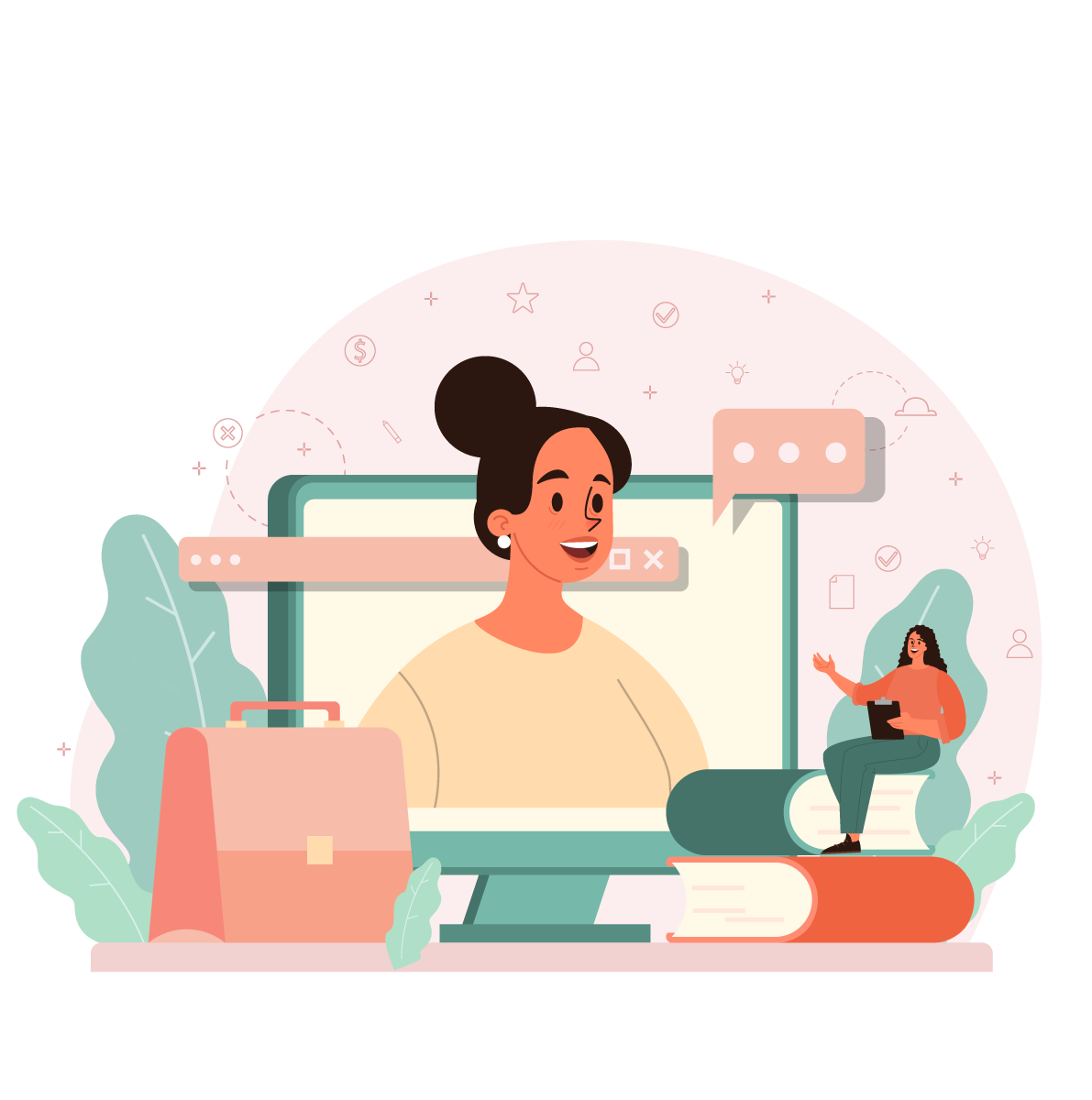 We conduct comprehensive media buying services comprising trafficking, optimal media spending, and control, providing viewability, audibility, and brand safety measurements for the efficiency of our client's campaigns and the wise operation of media budgets.
We work closely with Campaign Manager 360, Display & Video 360, AdFrom, Taboola, and other traffic tools to establish and sustain the campaign's infrastructure, manage campaigns and provide support for our clients. Sense8's expertise in multiple platforms and dashboarding ensures performance growth and campaign flexibility providing easy-to-perceive data visualization reporting.
We also work in a pay-per-click model on all platforms - Google Ads, Facebook, Instagram, Tik Tok, Twitter, LinkedIn, and Pinterest.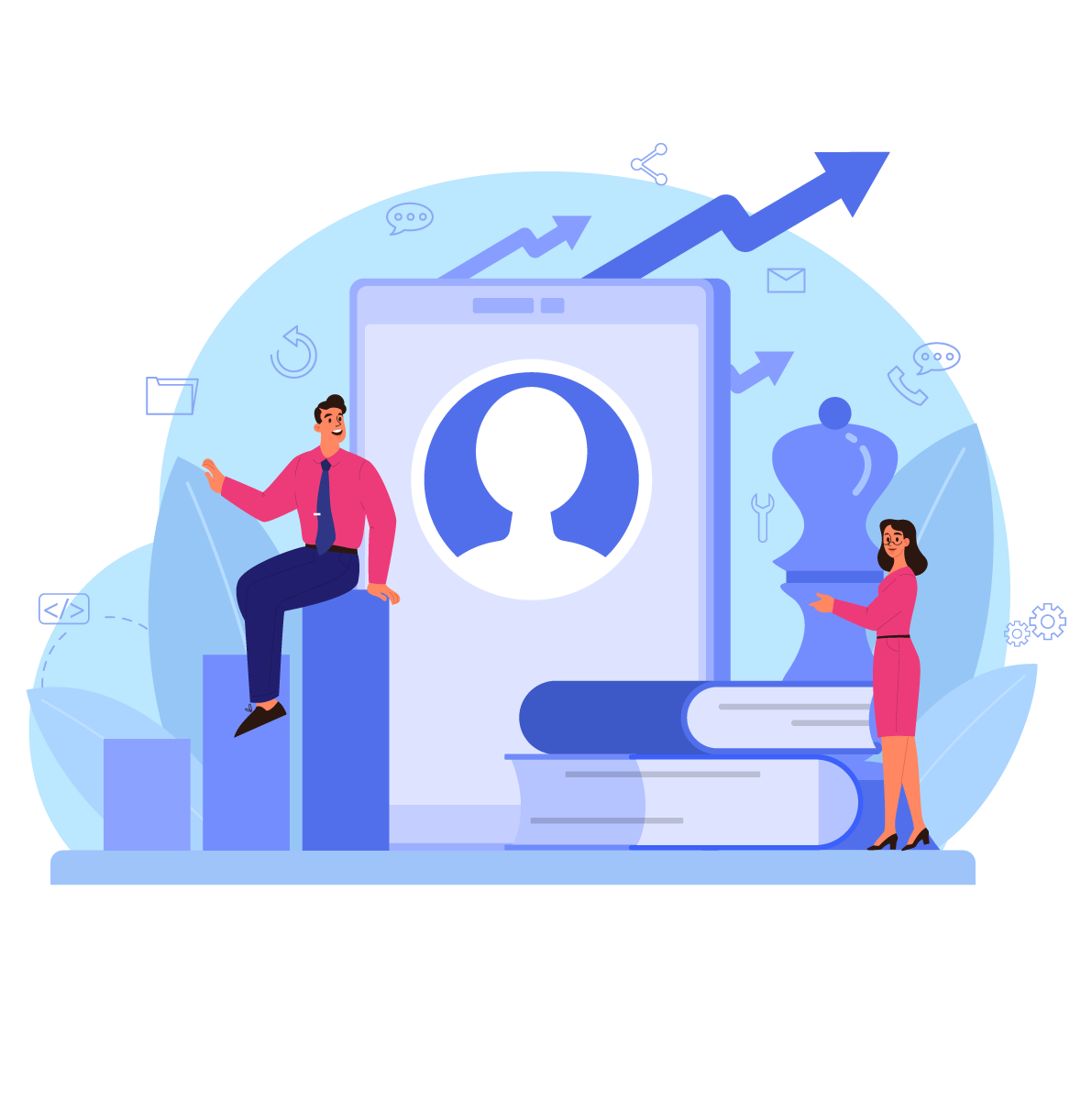 Brand Lift studies?
A/B testing, Incrementality testing?
Our team provides clients with dashboards made by Google Data Studio and Power Bi comprising and analyzing data from all sources (Campaign Manager, Display & Video 360, GA4, Google Ads, Facebook, Instagram, Tik Tok). We can create multiple formats of dashboarding, meeting any of the client's requests for data visualization and modeling.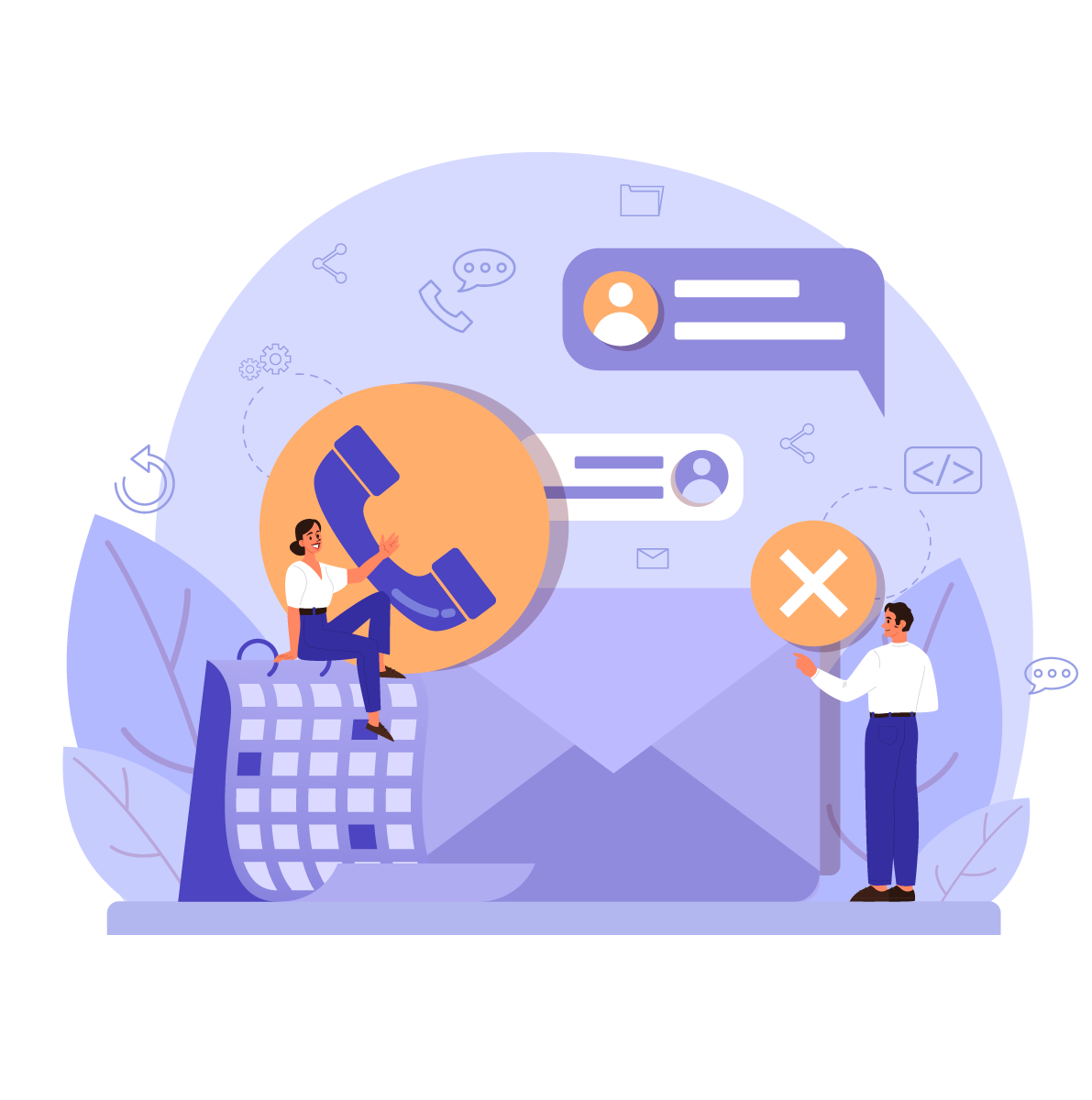 Consultation and Workshops
We provide workshops and consultations on media-buying for client teams, sharing the certified Sensei expertise and insights.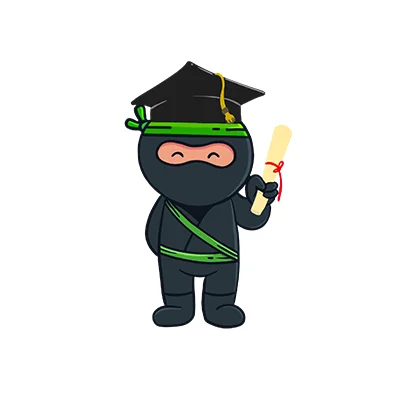 Our team specializes in identifying any errors or inefficiencies that may be impacting your campaign performance, providing recommendations for improvement, and optimizing your media strategy for maximum impact. By conducting a media audit, we ensure that your campaigns are reaching their full potential, delivering the best possible results for your business.