Gain a competitive edge with our secure and efficient cloud solutions, CRM integrations, and dashboarding capabilities. Make data-driven decisions with our data onboarding and expert consultations, workshops, and audits.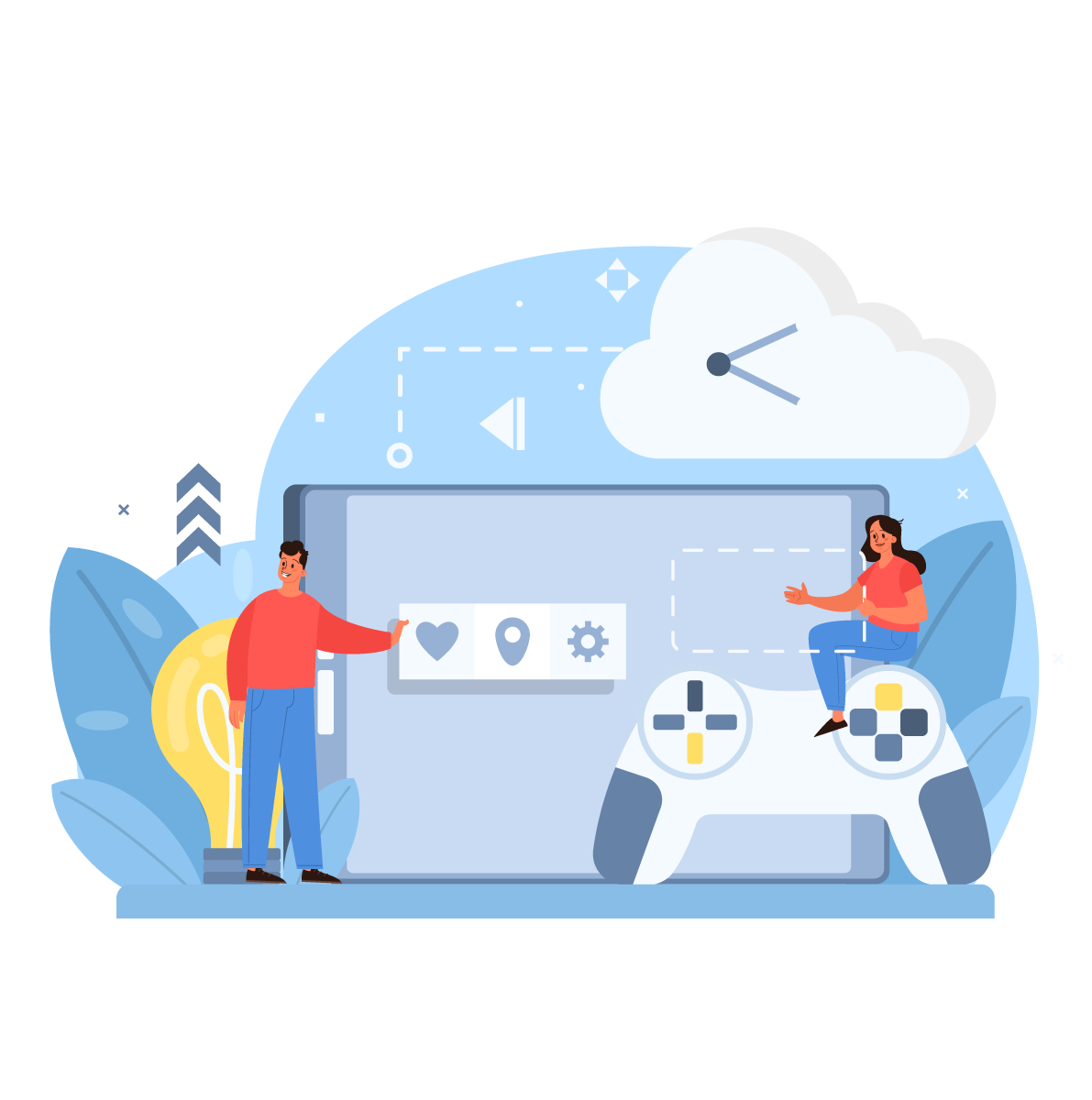 We enable your data ownership and insights to provide the most efficient strategies for your business growth. Using deep knowledge of cloud platforms including Google Cloud, and Microsoft Azure as well as tools like BigQuery and PowerBI we transform messy data sets into powerful decision-making insights for your business.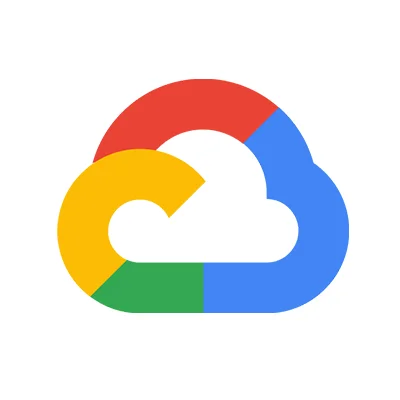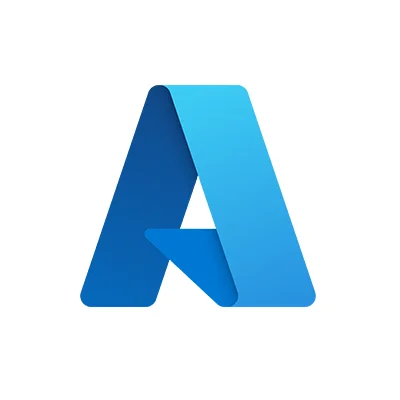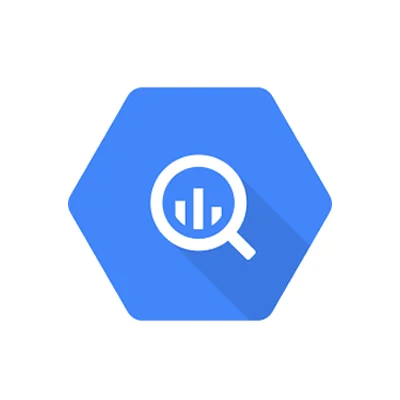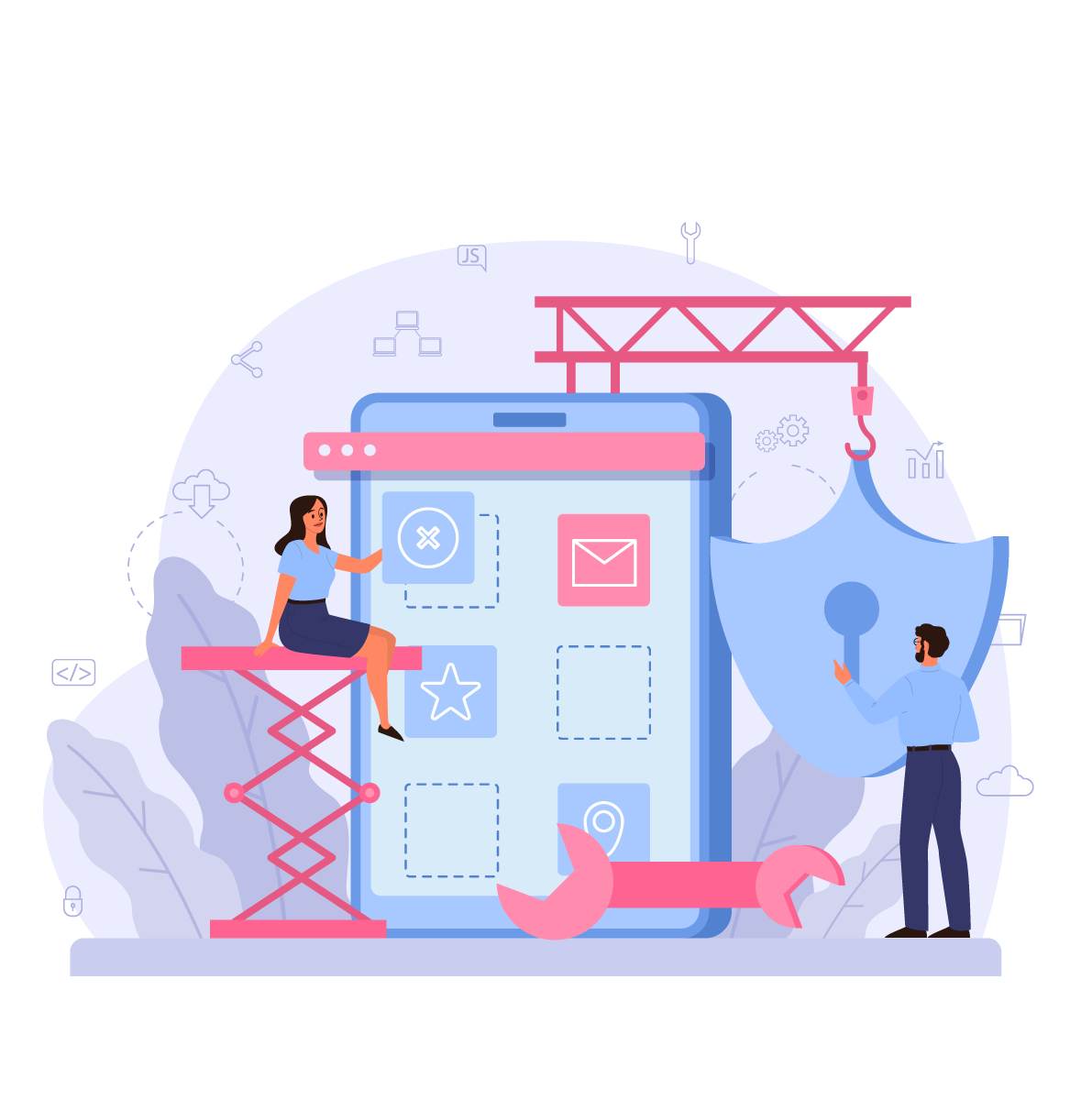 Data privacy is a priority for all businesses pursued by giants like Google and Microsoft. We enable data security and customers' privacy to help you be a trusted leader in your industry.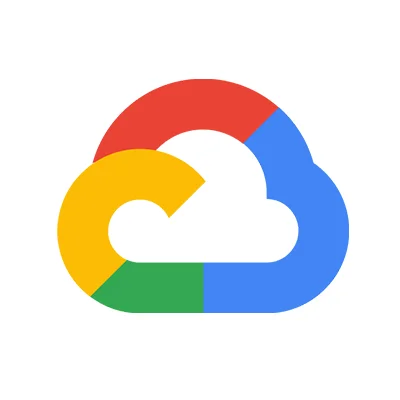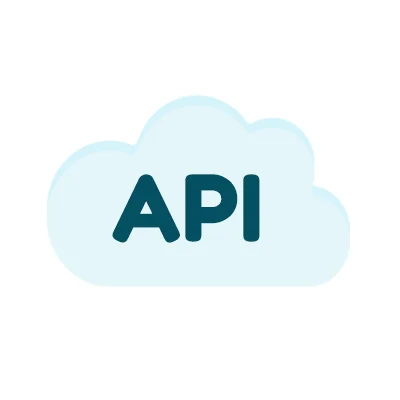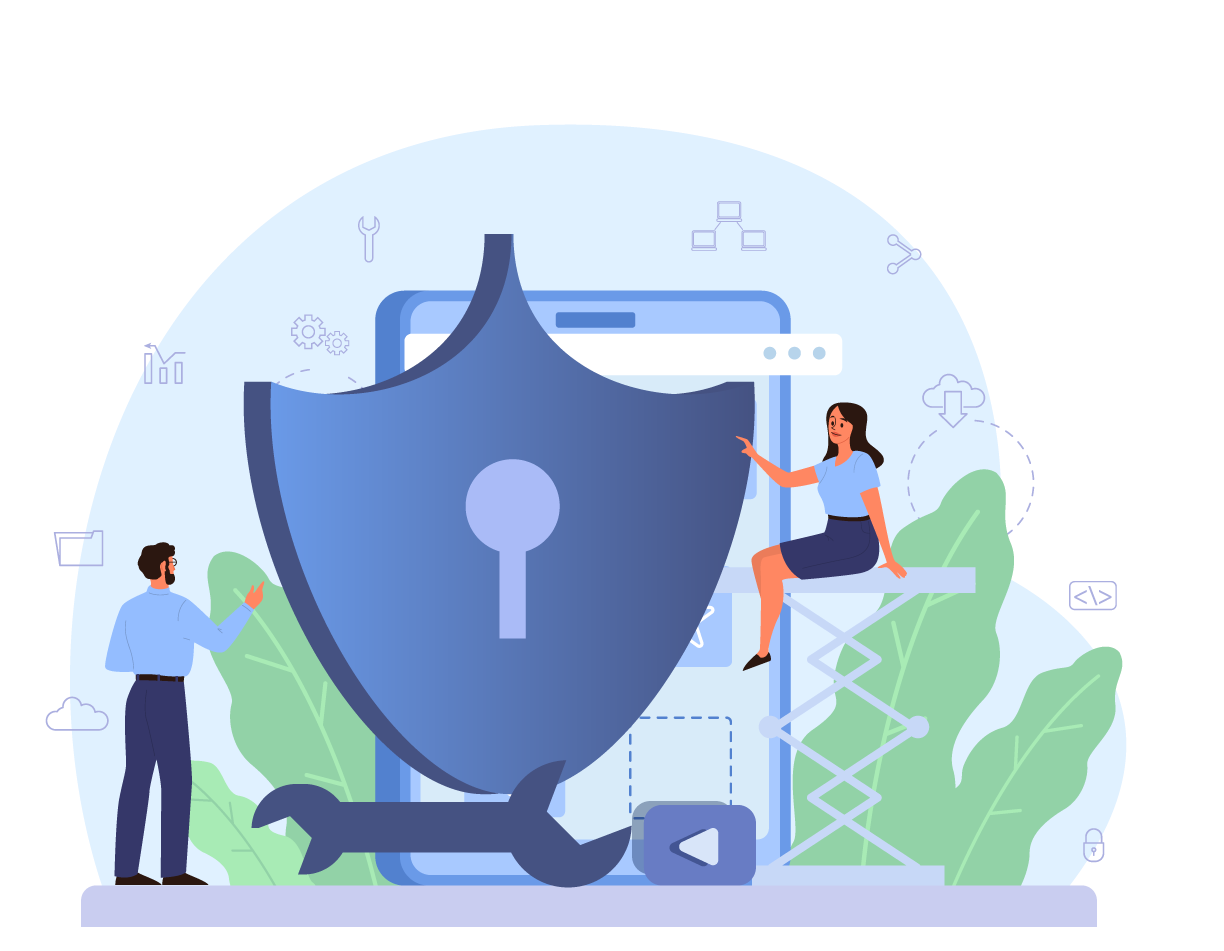 Privacy for agency and partners
We never compromise on the privacy rights of our agencies and partners. Our dedicated team of privacy experts constantly monitors emerging trends, legislation, and best practices to stay ahead of the curve. By continuously updating our privacy measures, we ensure that you remain protected in an ever-evolving digital landscape.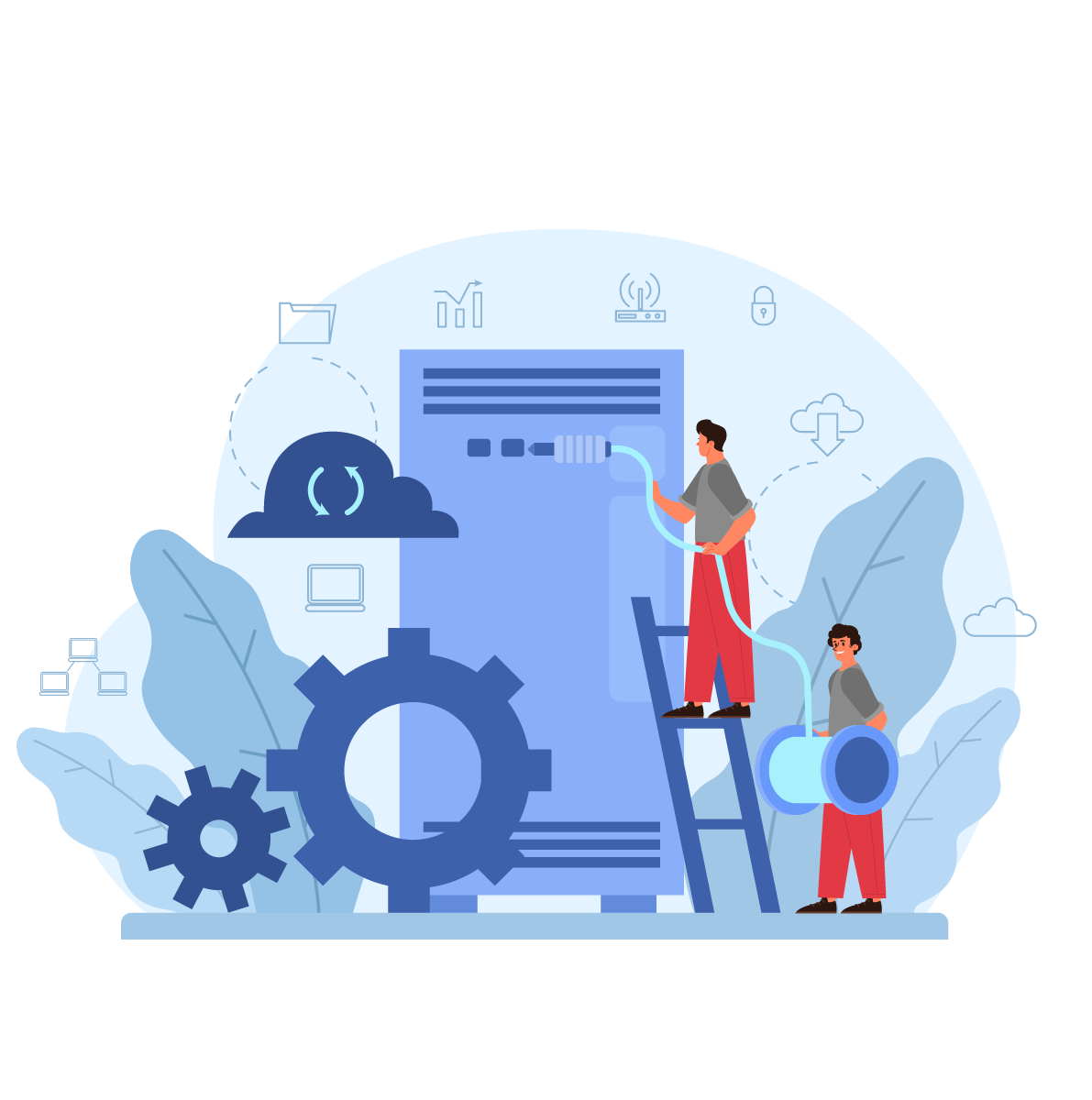 Data quality is crucial for data-driven decision-making, therefore we help you to build the most secure, manageable, and insightful data infrastructure. We want to ensure that your growth strategy relies on accurately organized and perfectly analyzed data sources. We perform platform implementations, data capture, data governance, and layer development to achieve this.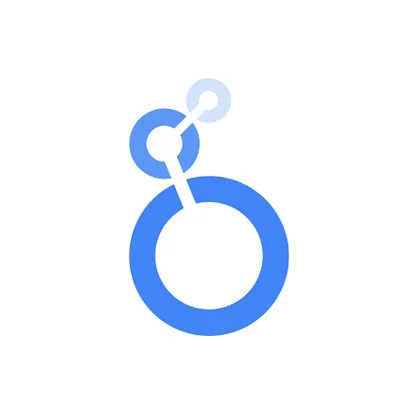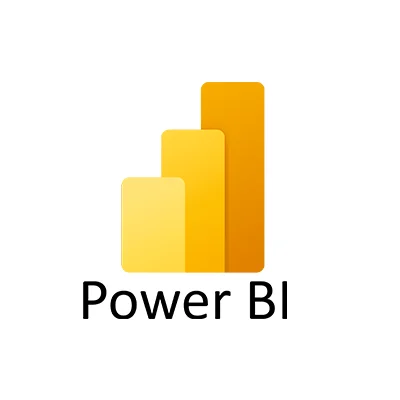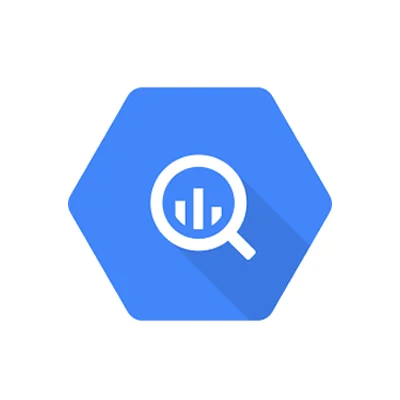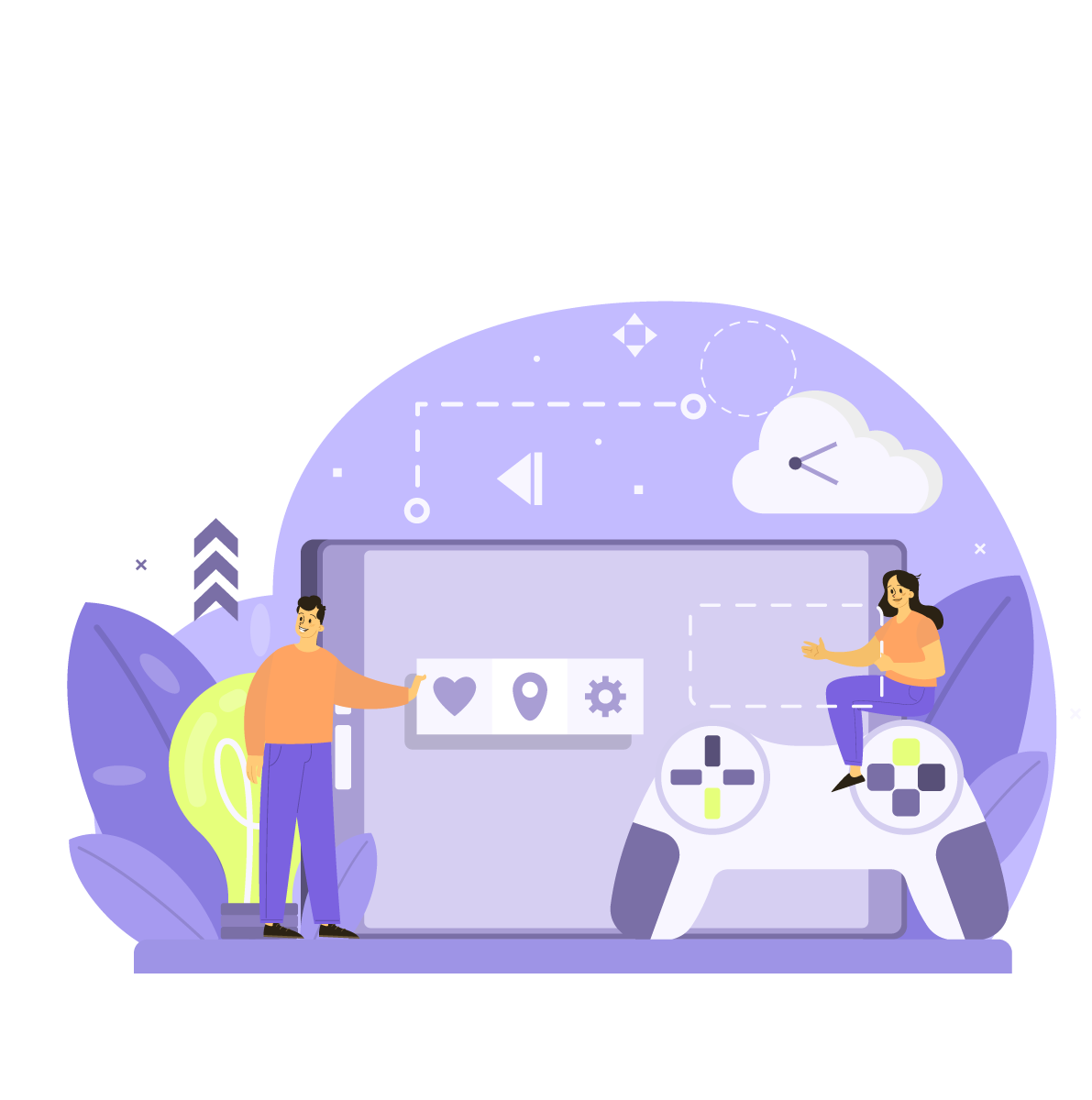 Salesforce Service Cloud is a customer relationship management (CRM) platform for customer service and support. Service Cloud enables users to automate service processes, streamline workflows and find key articles, topics, and experts to support customer service agents. The purpose is to foster one-to-one marketing relationships across multiple channels and devices with every customer.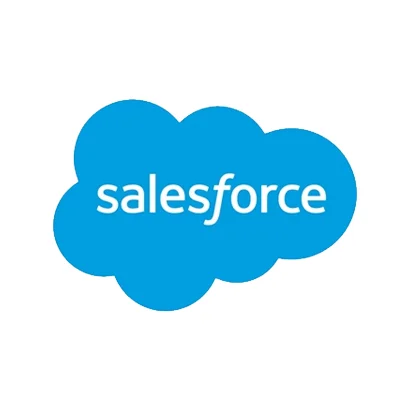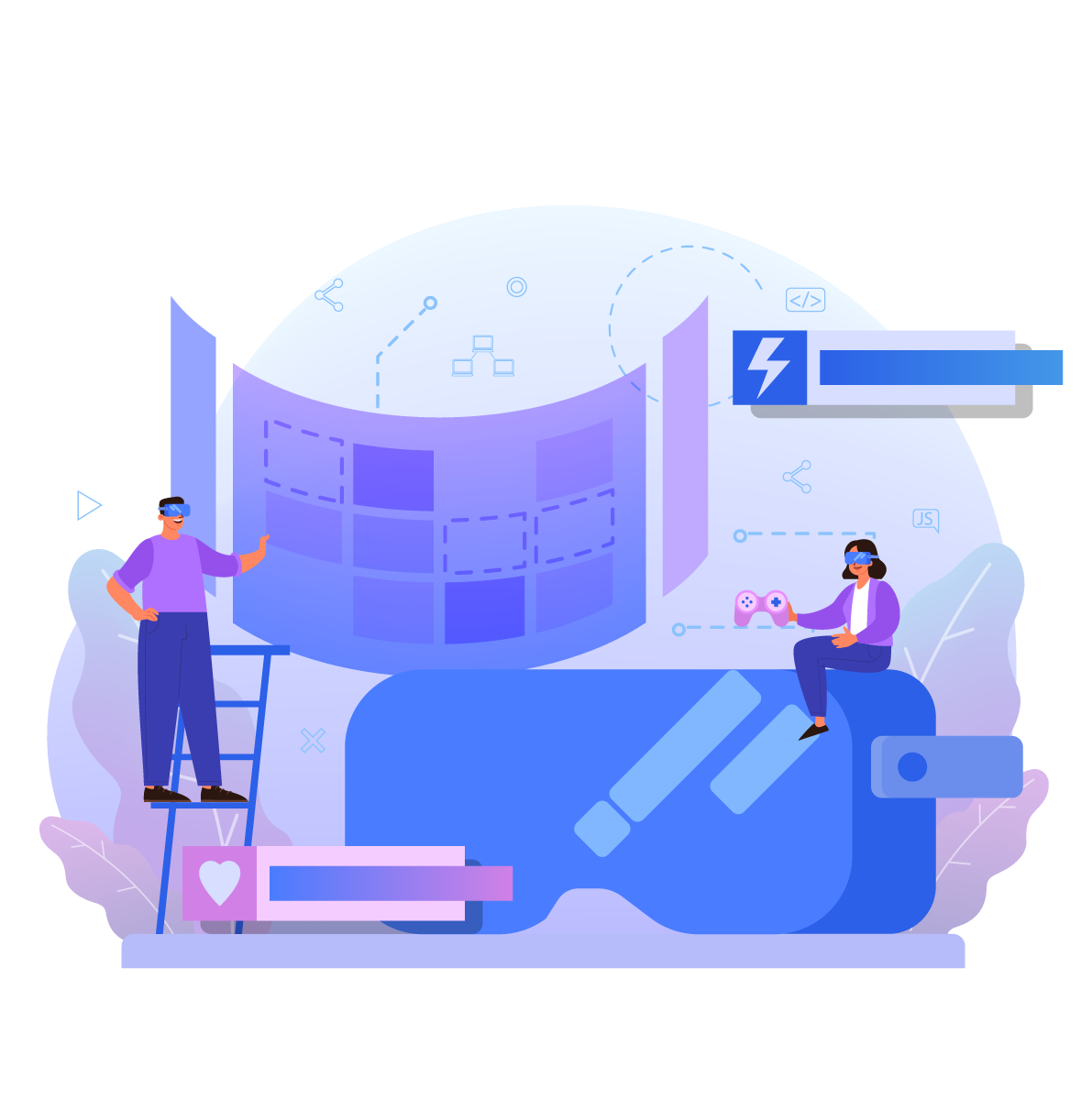 Data onboarding is a massive process crucial for shifting your business strategy to data-driven. It can be a complicated process, but not for our Senseis. We are ready to take care of your data, activate your online activity and open new possibilities to grow.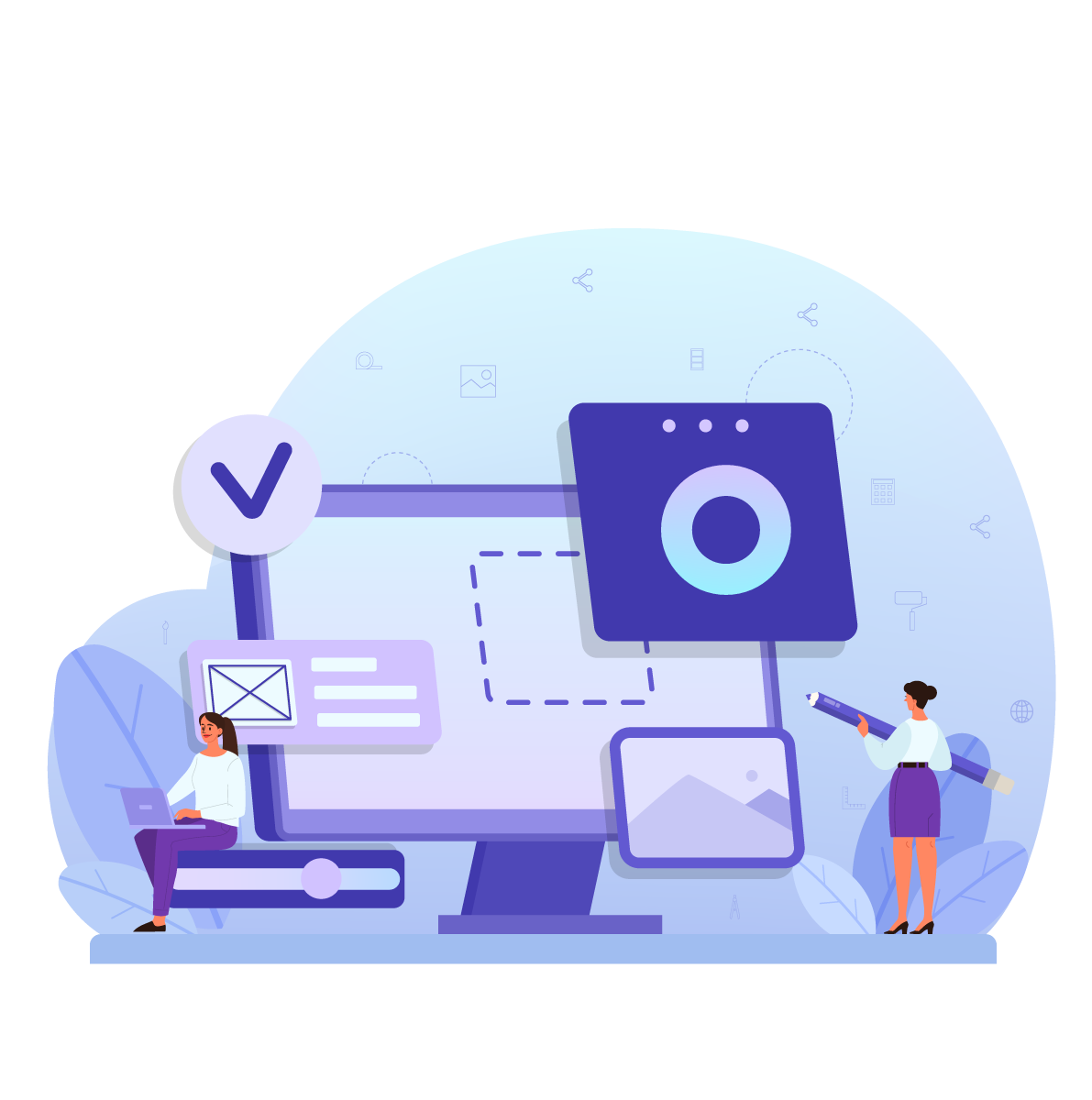 We are building dashboards to spot valuable trends in marketing activities and customer journeys, powered by the latest automation and big data technologies. We can create multiple formats of dashboarding, meeting any of the client's requests for data visualization and modeling.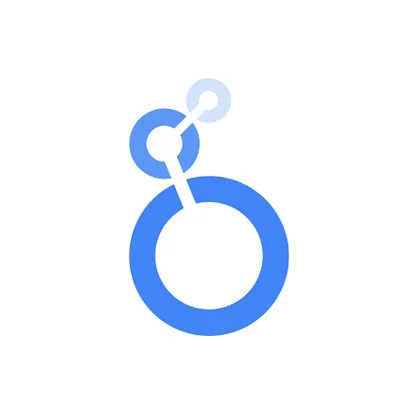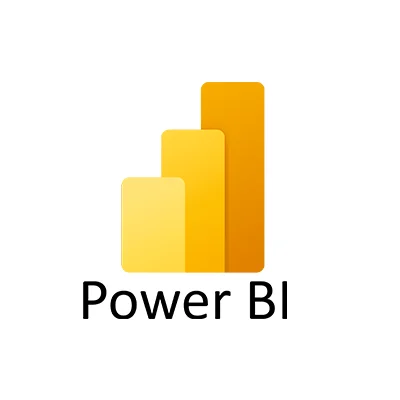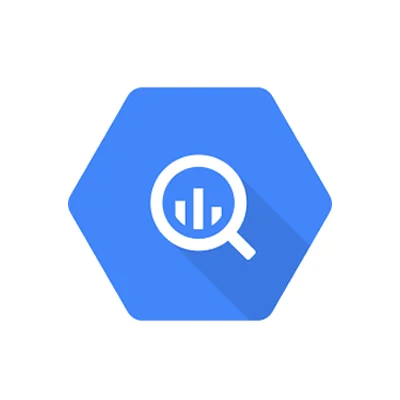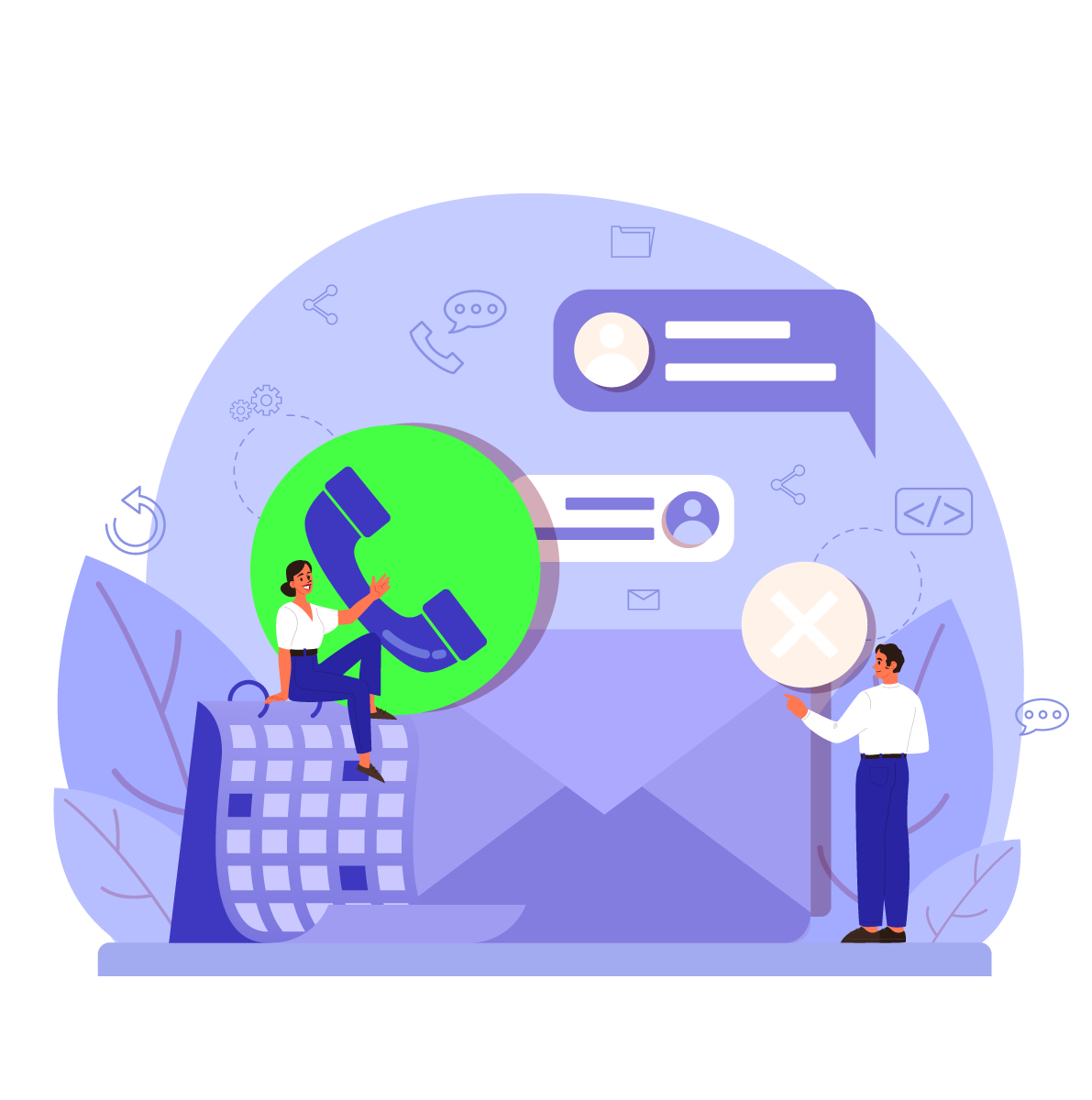 Consultation and Workshops
We provide workshops and consultations on data solutions, management, privacy, and infrastructures for our client teams, sharing the certified Sensei expertise and insights.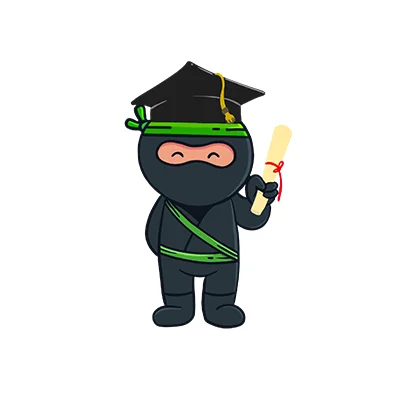 Our expert team conducts data audits to provide businesses with valuable insights into their data management processes, including data privacy, onboarding, and dashboarding. By conducting a data audit, we help businesses to optimize their data infrastructure and unlock new growth opportunities.